At PCS, we believe in the benefits of the Person Centred Approach, as such we:
We treat any children under our care with dignity, compassion, and respect.
Provide coordinated care and support
Offer personalised engagement, support and care that are tailored to each young person.
Enable young people to recognise their abilities and enhance their skills for independent living
At PCS we take pride in a Person Centred Approach focusing on the young person's personal needs, wants, desires and goals so they are central to the care we provide.
Our holistic approach facilitates our young people having a sense of being comfortable and confident in our services, encompassing their social, emotional, and practical needs to improve and maintain a good standard of life. 
PCS aims to provide support to improve young people's independence and embody their support plan in their daily activities.  We feel it is important for all young people to feel respected, involved and in control of their own lives, with the capacity to make wise choices that will enhance their future prospects.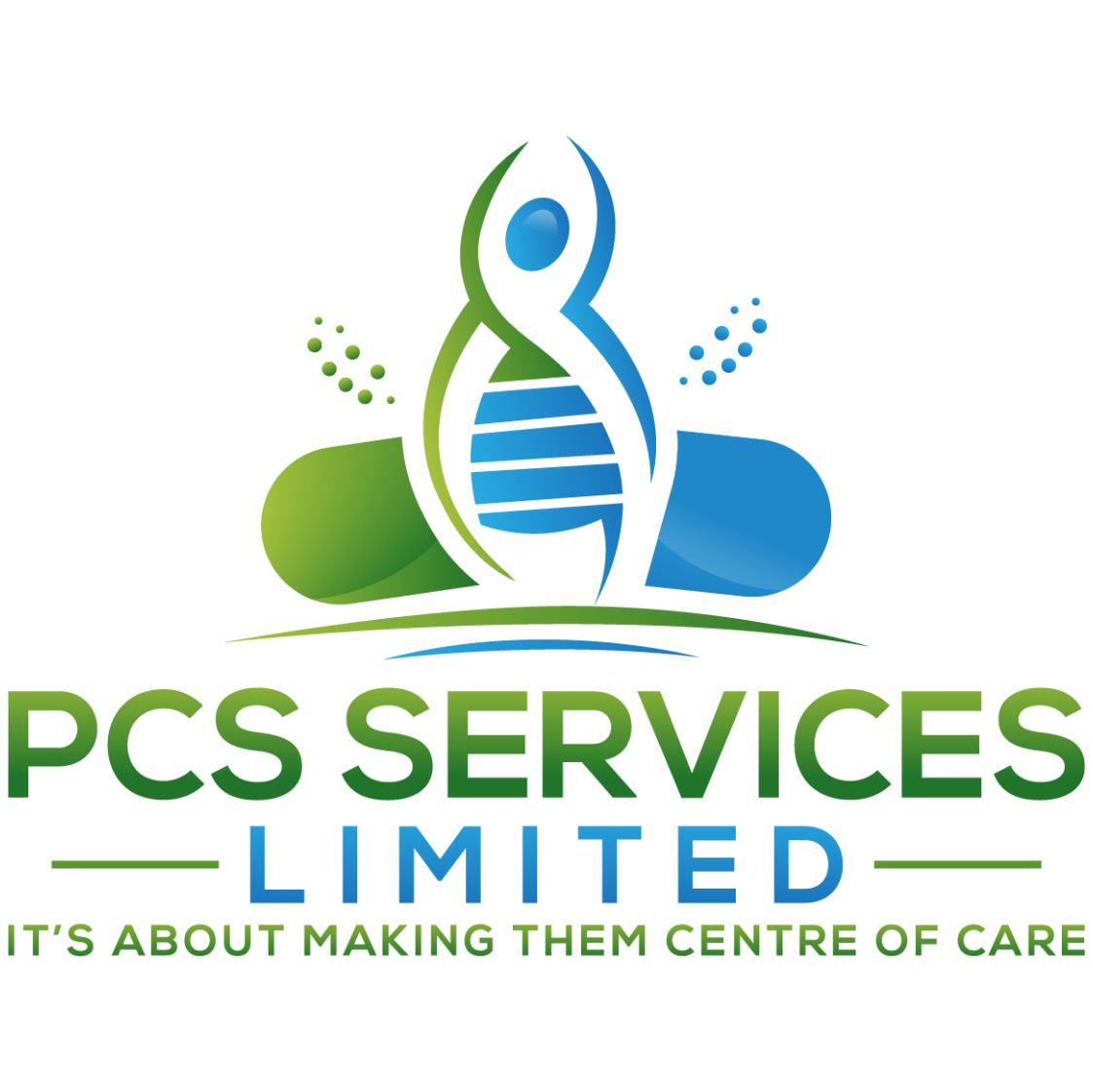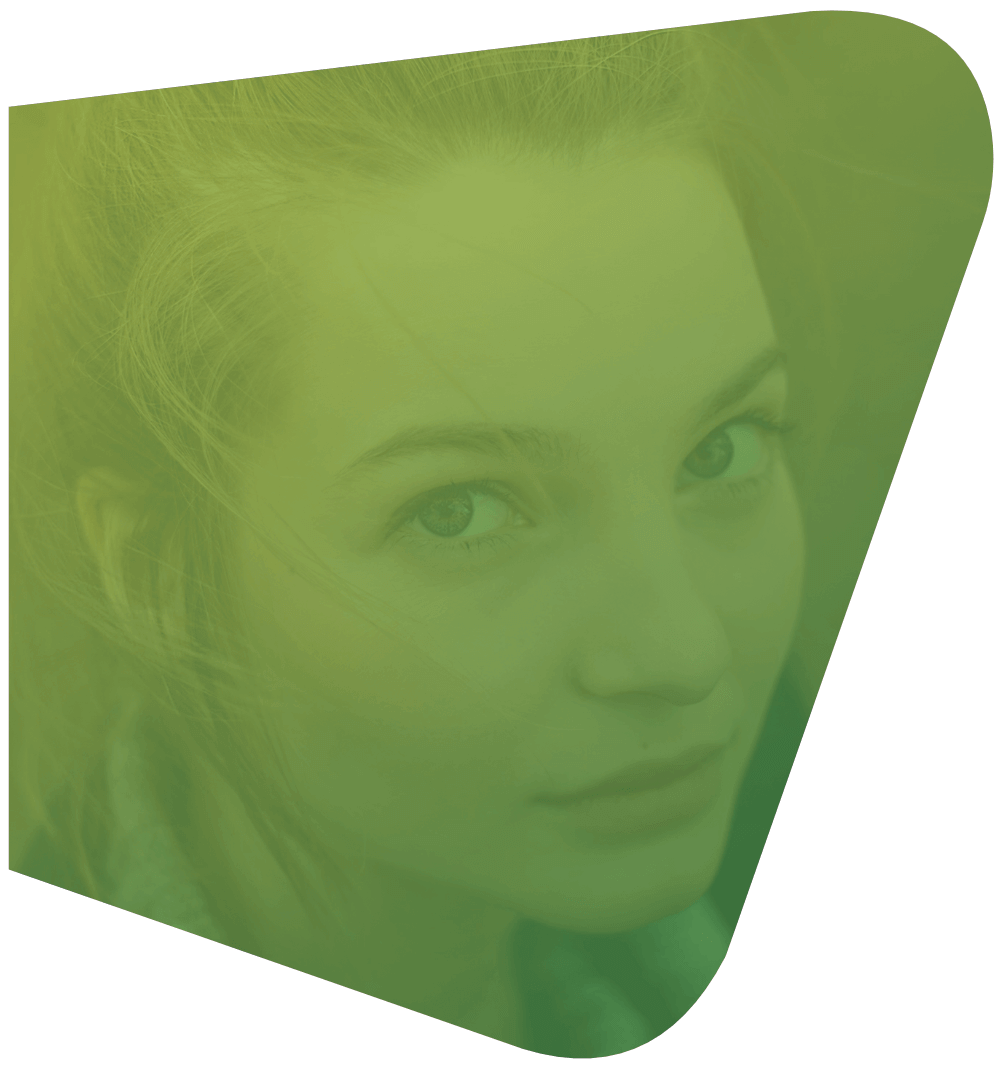 We pride ourselves as a specialist in dealing with complex cases; rising to the challenge to ensure positive outcomes.
With our team of qualified and trained healthcare care professionals, we engage, support and advocate on their behalf.

We engage partners to support identified needs such as gang affiliation, drug abuse, self-harm, domestic abuse, educational underachievement, worklessness and mental health issues.

We work holistically to enable self-development and empowerment for each young person placed with us, to support engagement within the wider community.

We facilitate placement into education, volunteering service, training and employment. 
Over 12 Years of Experience
As Health & Social Care professionals with over 12 years of experience dealing and working with complex cases, our priorities still remains the same since the outset; to support the young people who need our help most. As we move forward, and we develop our services, we do so with the vision of being able to further enhance our already high standards and increase existing provision, ultimately giving us the capacity to support more young people.