COVID-19 Statement
Read more about how we're keeping ourselves and our service users safe
PCS makes every young person the centre of the care we provide.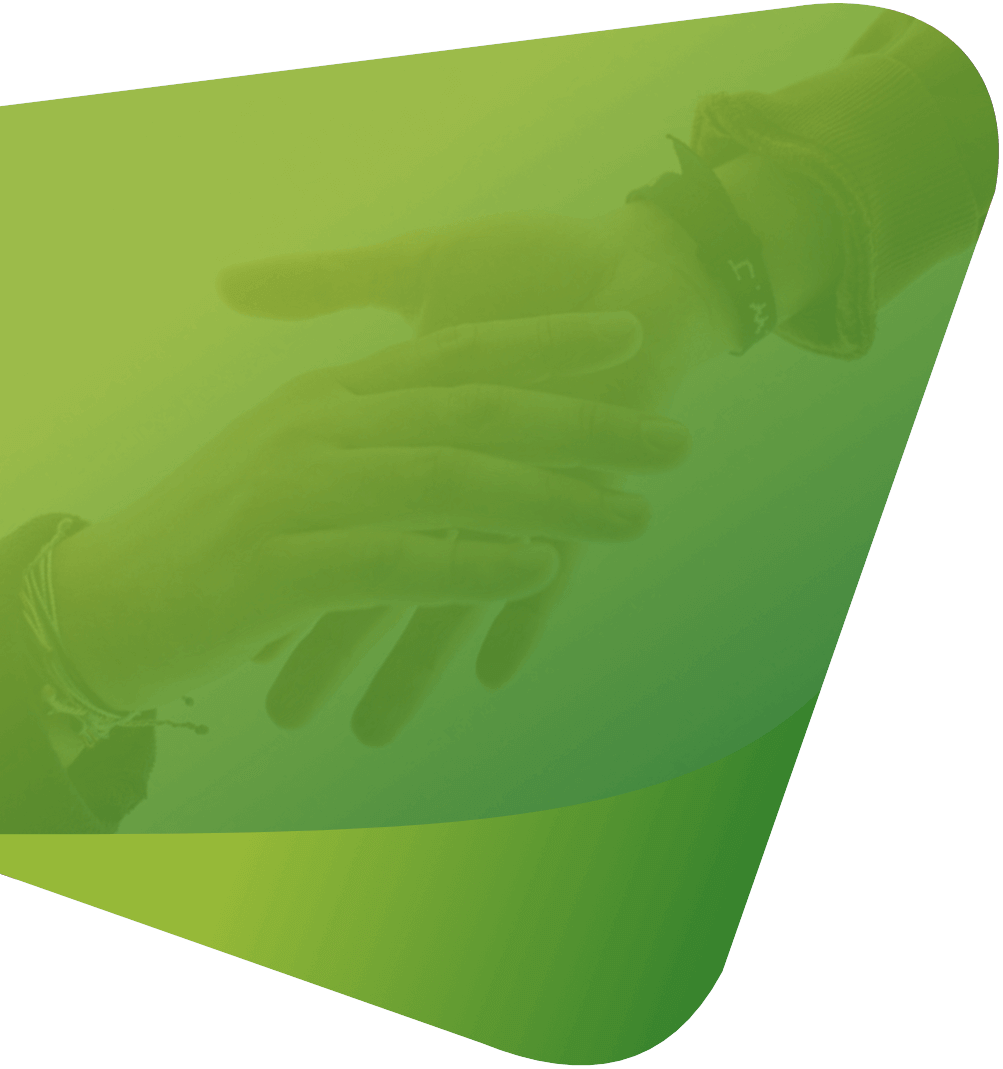 PCS Services supports at risk children and young people (aged 16-25) within the Greater London and surrounding areas. Many of the young people we care for have experienced significant trauma in their lives and PCS Services offers dedicated care and support to help them move forward. This includes residential and community support, as well as dedicated wellbeing services.
We provide a safe, stable and nurturing environment; with a robust support network and wide range of integrated services, we offer young people opportunities and encourage them to believe in themselves, feel a sense of belonging, and realise their own self-worth.

Over 12 Years of Experience
As Health & Social Care professionals with over 12 years of experience dealing and working with complex cases, our priorities still remains the same since the outset; to support the young people who need our help most. As we move forward, and we develop our services, we do so with the vision of being able to further enhance our already high standards and increase existing provision, ultimately giving us the capacity to support more young people.